On the court he's a leader, off the court he's an innovator. Dwyane Wade has molded the fashion "game" to show his own sneaker style through his company Way of Wade. And now, we have a special deal for you to receive a pair of these highly sought-after sneakers!
Here's how it works: Be one of the first 50 to place an order for one of our new Jaguars, and receive a pair of Way of Wade sneakers! With the release of the new 2017 Jaguar XE and F-PACE, we will be offering this gift beginning Wednesday, June 15th through August 15th. Plus, you will have the ability to choose from five different styles from the newest WoW 4 Collection which includes: 25 Years, Chinese New Year, Overtown, Filthy Grey and Team No Sleep.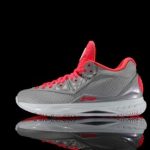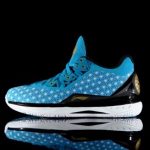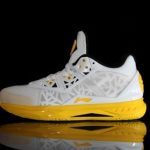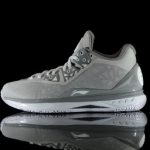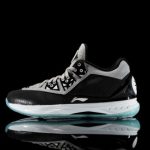 Way of Wade: Dwayne Wade partnered with Chinese sportswear company Li-Ning to sell a large selection of high quality sneakers to its fans. Their first launch together in 2012 was a hit (of course) and they have now collaborated on their 4th Collection. Dwyane Wade and Li-Ning have been releasing different styles of the new Collection periodically, keeping the hype for the sneaker high. With a new Jaguar and pair of WoW's, know that you are going to feel great hitting the streets of Miami with the newest Jaguar and shoes from one of the most beloved players of The Miami Heat.
Do not be discouraged if you don't play sports, these sneakers are for men and women alike and are fitting for casual wear and for hitting the court. The WoW 4 Collection sneakers are made of mesh giving them a lighter and more airy feel, perfect for the Miami weather.
Don't miss out on this chance and come into THE COLLECTION to place your order for the Jaguar XE or F-PACE to make sure you are one of the first 50. You will definitely be 'WoW'ed by these sneakers!
Get a closer look of the shoe at https://wayofwade.com/
Sincerely, Ken Gorin