Aston Martin is really taking a walk on the dark side. I am talking about the mysterious, confident and sophisticated Vanquish Carbon Edition, which capitalizes on raw beauty and pure drama. Think of this unique model as the ultimate grand tourer — now enhanced in a distinctive monochrome special edition. The model is available in carbon black and carbon white and each car boasts striking new features with meticulous attention to detail.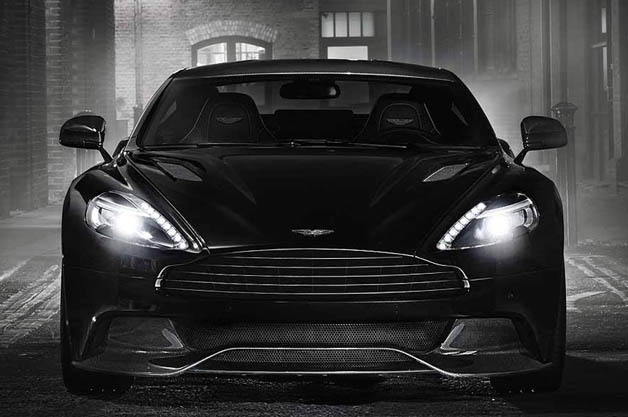 Aston Martin has already given similar treatments to its Vantage, DB9 and DBS (the Vanquish's predecessor), and the svelte look is available on either the coupe or convertible models in black or white. The car gets black window surrounds, darker headlight trims, gloss black alloy wheels and a stylish herringbone carbon fiber trim in the cabin to go with the quilted leather upholstery.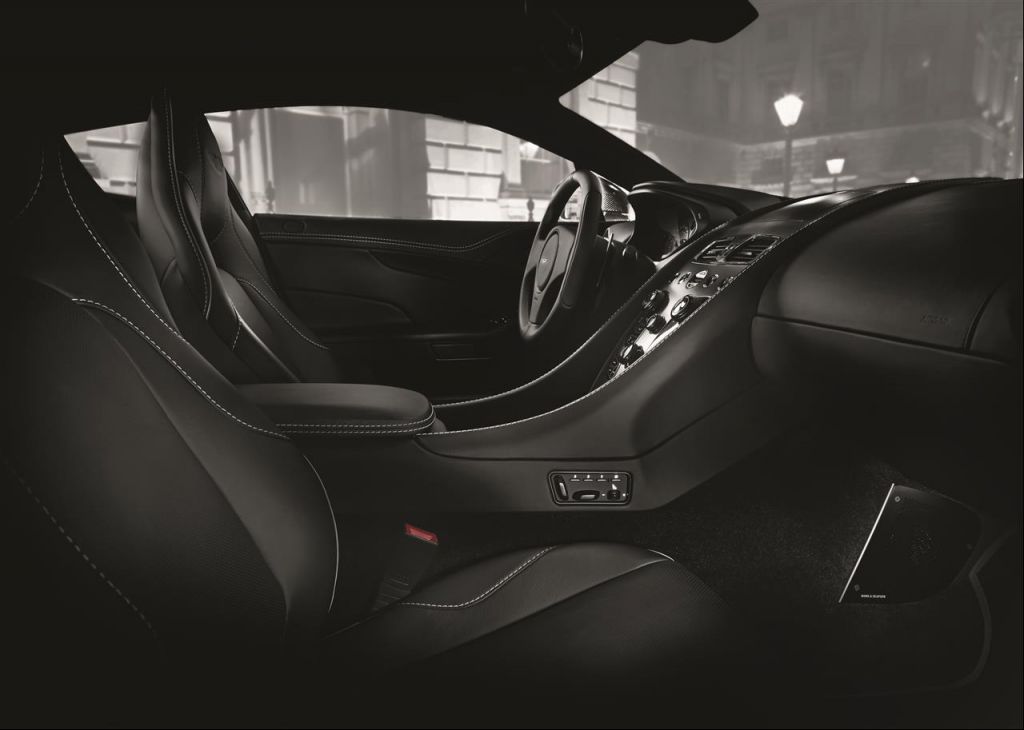 Sculpted from aerospace-engineered carbon fiber and freed from conventional material restraints, the Aston Martin Vanquish Carbon is available in Black Coupe and Black Volante and White Couple and White Volante.
Here are some key features found in this powerful and striking vehicle:
Distinguishing 10-spoke gloss black alloy wheels pair perfectly with both the Vanquish carbon black and carbon white editions.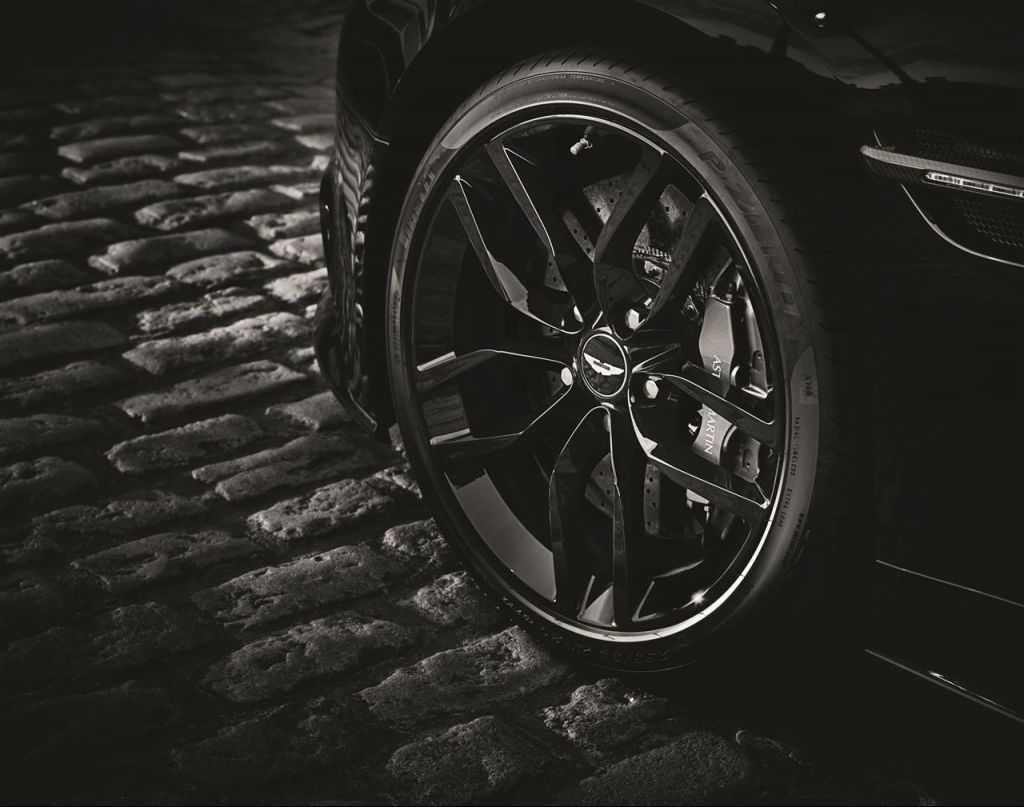 All-new black headlight eyebrows convey a determined and sinister look. You know what they say, "The devil is in the details."
Distinctive brake calipers add a dash of edge to the car's come-hither profile.
A gander inside tells a seductive story, too. The Vanquish Carbon Edition offers quilted leather seating and door inserts, providing a one-of-a-kind textured visual effect for driver and passengers. Talk about indulgent!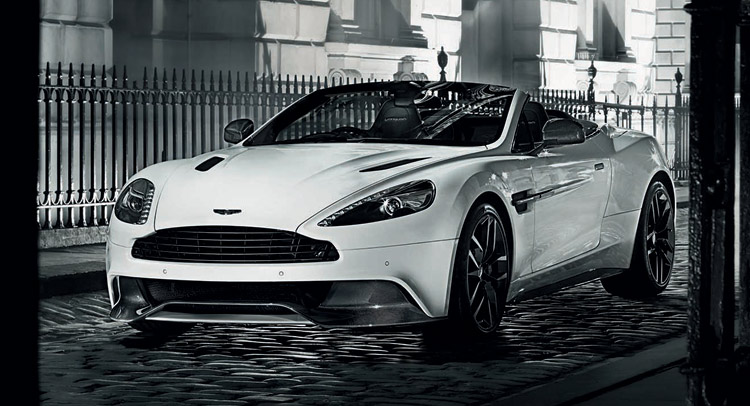 The Vanquish Carbon Edition is darkness personified. It expresses beauty and soaring performance both with an extraordinary confidence and fascinating theme. Don't forget the 6.0-liter V12 engine produces 568 horsepower, fast and eye-catching.
The tough question is: Carbon Black or Carbon White?
Available now at THE COLLECTION, simply give us a call at 305-444-5555. See you here!
See the Aston Martin Carbon Editions in action here: