The epic follow-up to the biggest Super Hero movie of all time, Avengers: Age of Ultron, hit theaters on May 1st to rave reviews. 
Whether you are a diehard Marvel fan who has followed the journey of Iron Man, Captain America, Thor, Incredible Hulk, Black Widow and Hawkeye throughout the years, or you were persuaded to see the superhero blockbuster, there is one thing you can all look forward to: the AMAZING Audis. More specifically, the various Audis that provide the film's bevy of heroes with the utmost in high-speed transportation.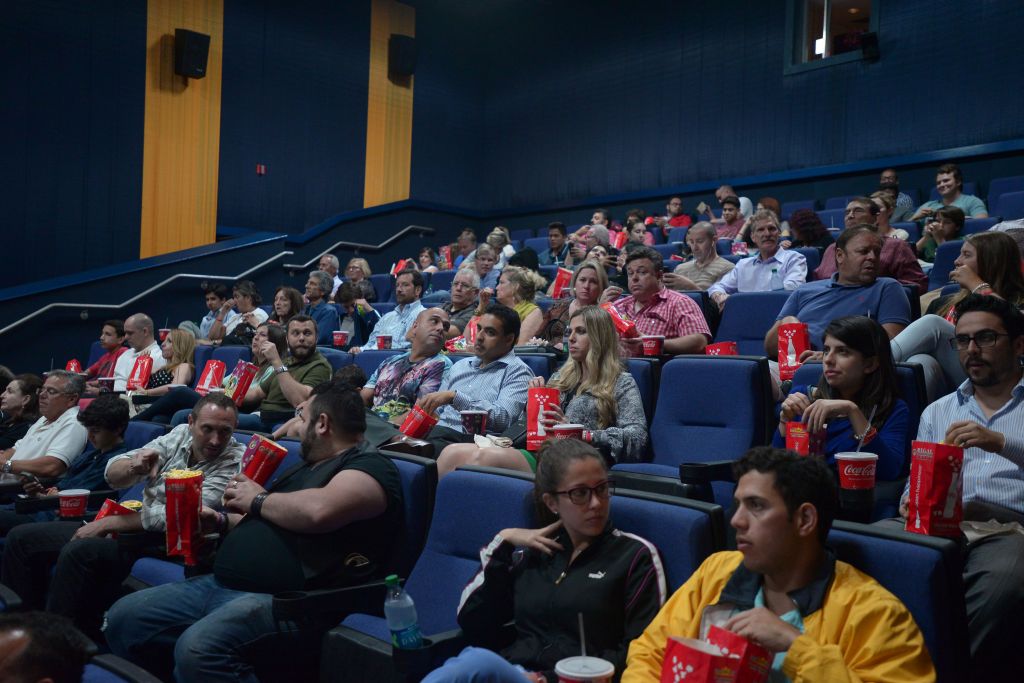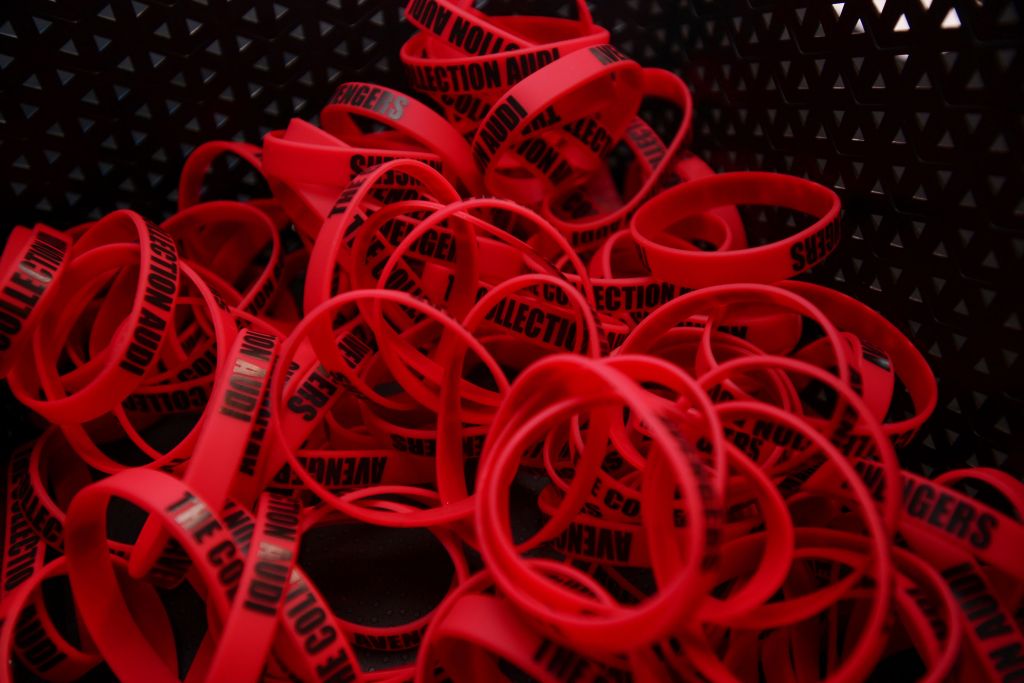 To mark the occasion, THE COLLECTION Audi invited its Audi enthusiasts to a private screening of Avengers: Age of Ultron on Thursday, April 30th at the Regal Cinemas South Beach 18. Guests were treated to a private theater and complimentary concessions of their choice.
The highly-anticipated film features the next generation 2016 Audi R8, 2015 Audi TTS and the 2015 Audi A3 Cabriolet vehicles alongside the next generation of Avengers characters. The all-new 2nd generation R8 and 3rd generation TTS have, like the Avengers themselves, become icons in popular culture.  The R8, which made its initial debut in Iron Man, returns as an even more powerful supercar, while the iconic Audi TTS makes its big screen debut as a completely redesigned coupe.
According to Loren Angelo, Director of Marketing for Audi of America, he said, "After eight years of successful partnerships with Marvel, Audi aligns with the evolving narrative of the Tony Stark character to showcase the all-new, re-designed 2016 R8. Having been part of the character's storyline for the past three Iron Man films, it is a perfect fit for Audi to return in Marvel's Avengers: Age of Ultron with Tony Stark driving the iconic supercar in its next generation."
Featured in Avengers Age of Ultron are some of Audi's most distinct and newest models:
2016 Audi R8 V10 Plus Coupe: This lightweight mid-engine vehicle stands out with its power, values and distinct style. The Audi R8 V10 plus Coupé* is thus firmly rooted in the GT3 racing car – which is something you notice as soon as you start the engine.
2015 Audi TTS Coupe: With its advanced engine and quattro, the design icon is more powerful and dynamic than ever. The new TTS goes from 0-60 mph in 2.61 seconds taking fast to the next level.
2015 Audi A3 Cabriolet: The all-season drop top. It has never been easier to keep a cool head and look good at the same time in every situation. With this turbocharged performance and top-down driving experience, the A3 Cabriolet always puts you in a sunny disposition.
Don't miss Avengers: Age of Ultron now playing at theatres everywhere.  For more information about THE COLLECTION Audi or a specific model, contact 305-444-5555 or visit http://www.thecollectionaudimiami.com/