Porsche gave us not one but two thrilling reasons to keep our eyes on this year's North American International Auto Show in Detroit this very week. How so? The brand unveiled a duo of world premieres in the shape of the 2017 Porsche 911 Turbo and 911 Turbo S and the Macan GTS.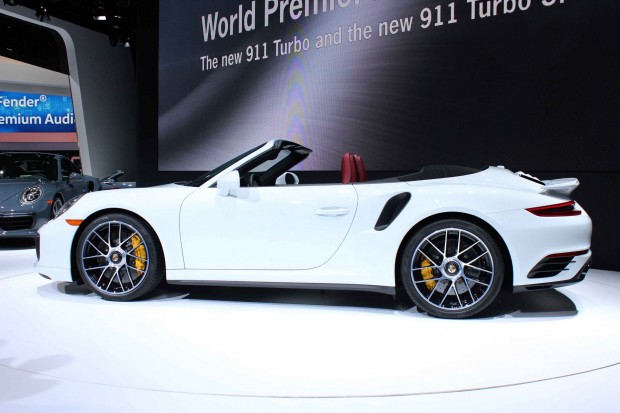 So what's novel about the all-new 2017 911 Turbo and Turbo S? With more power and a sharpened design, the new models continue to carry the 911 tradition but have some new and improved features. The top-of-the-line 911 models will be available in both coupe and convertible body styles and are equipped with engines offering 20 horsepower more than before. The 3.8 liter twin-turbo six-cylinder engine powering the 911 Turbo now develops 540 hp. The increase in horsepower is achieved through modified intake ports in the cylinder heads, new fuel injectors, and higher fuel pressure. The 911 Turbo S now makes 580 hp thanks to new turbochargers with larger impelle.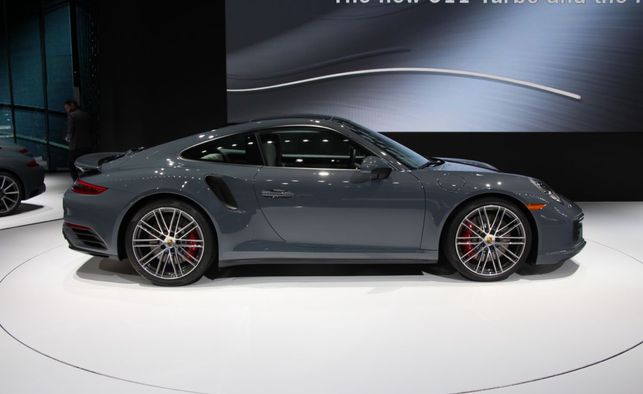 The powertrain enhancements take the performance of the 911 Turbo models to even higher levels than before. The 911 Turbo S Coupe accelerates from 0 to 60 miles per hour in 2.8 seconds, making it 0.1 seconds faster than its predecessor. Its top track speed of 205 miles per hour has increased by 7 miles per hour. The 911 Turbo reaches 60 miles per hour from standstill in 2.9 seconds, and its top track speed is 198 miles per hour – 2 miles per hour faster than the previous model.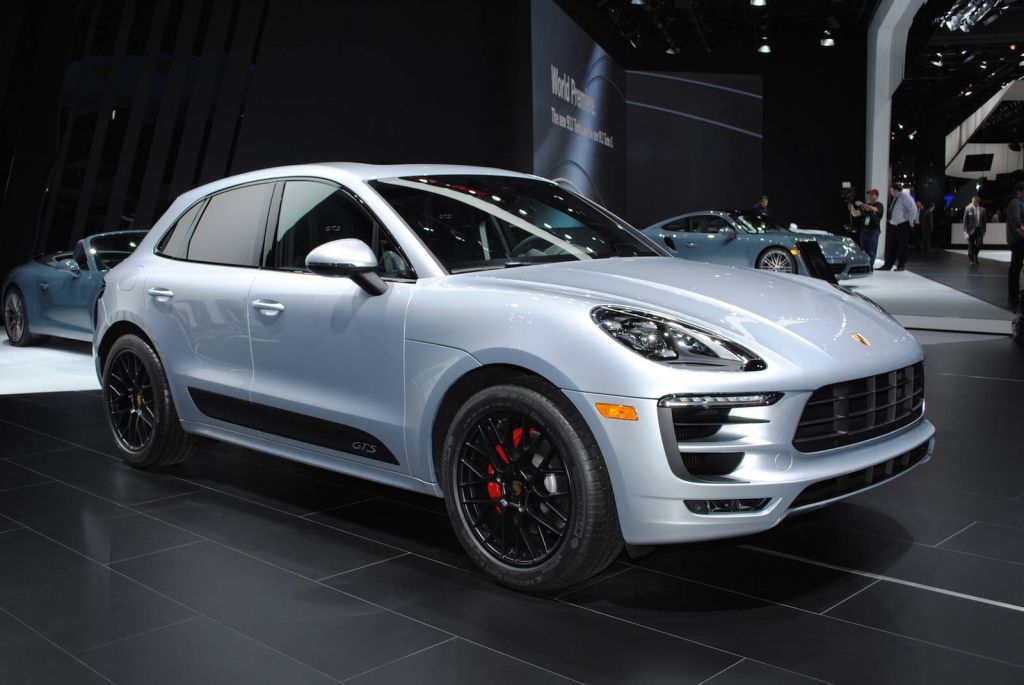 Now onto the Macan GTS. The luxury SUV packs a twin-turbocharged V6 outputting 360hp and 369 lb-ft of torque. Fitted with a 7-speed PDK dual-clutch transmission, power is distributed to all four wheels. The new Macan GTS can travel from 0-62 mph in only 4.8 seconds, while a top speed of 158 mph can be achieved with the Sport Chrono Package installed.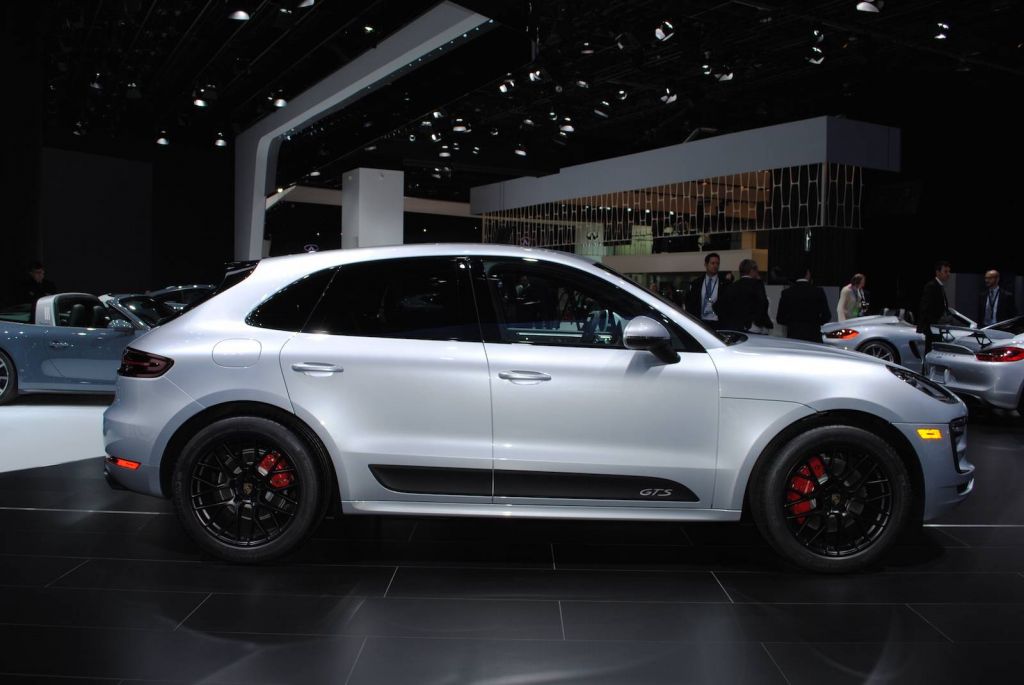 The best news for those of you who did not attend the North America International Auto Show/Detroit Auto Show? The Macan GTS and the 911 Turbo and Turbo S can be ordered from THE COLLECTION. See you here!