As I was behind the wheel of my all-new Aston Martin DB11 this morning on my commute to work, it occurred to me that I have yet to blog about this particular novel grand touring car. So let's take a gander at the gorgeous GT, shall we? Well of course.
For those of you not-in-the-now, the DB11 is the newest model by the British IT sports car maker and is the first in line of seven new models to be launched over the next seven years. With this said, Aston Martin aficionados can expect a lot of action in the near future  — with the DB11 being the center of attention right now.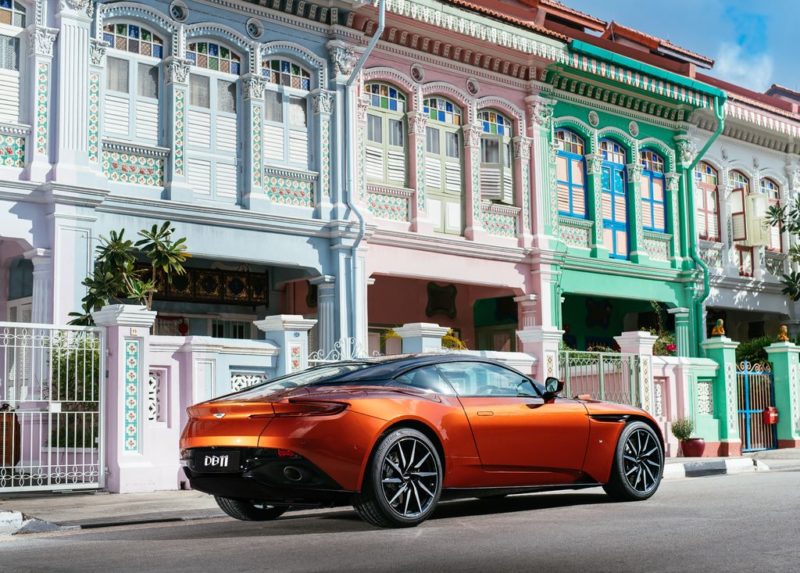 Now, let's take a closer look. With a sculpted body, stunning interior and 5.2-liter twin-turbocharged V12 up front, the DB11 is thrilling from any angle. With its swoops and curves, its blades and vents, the DB11 is a true stunner. At a glance, you will notice a striking new grille, clamshell bonnet and innovative Aston Martin AeroBlade. The latter cleverly removes the need for a rear spoiler by harnessing airflow. Brilliant!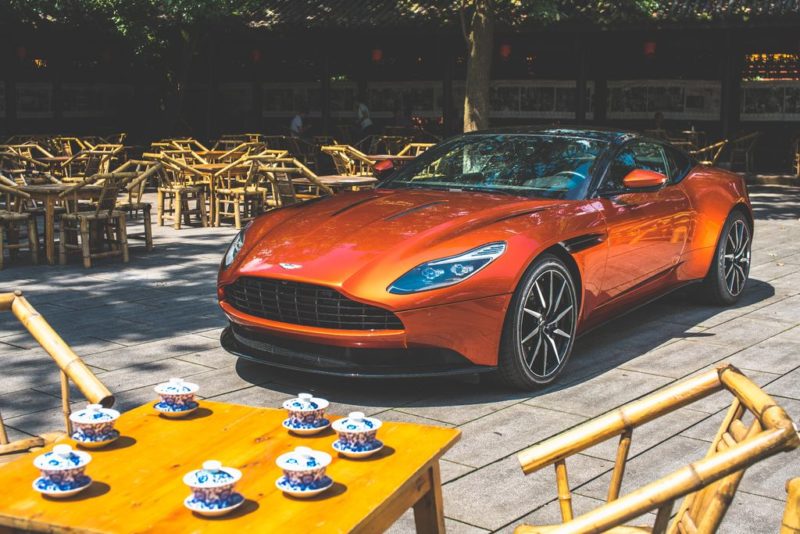 So what is it like to drive one? Well, once you're done taking in the exquisite natural materials and rich veneers, punch the starter button and the motor will kick to life with a deep howl. Boasting 600bhp and 700Nm of torque, the DB11 is the most powerful DB production model in Aston Martin's history. Did I mention the DB11 reaches 200 miles per hour with 62 mph dispatched in 3.9 seconds? Potent, indeed!
Taking a peek inside the interior of the car is sure to tell a luxurious story. Sumptuous leathers replete with stitching and quilting gives the DB11 a uniquely upscale ambience. Also worth noting? The DB11's interior is considerably more modern. A 12-inch digital display and state-of-the-art infotainment technology makes this particular model the ultimate in comfort and convenience if I do say so myself!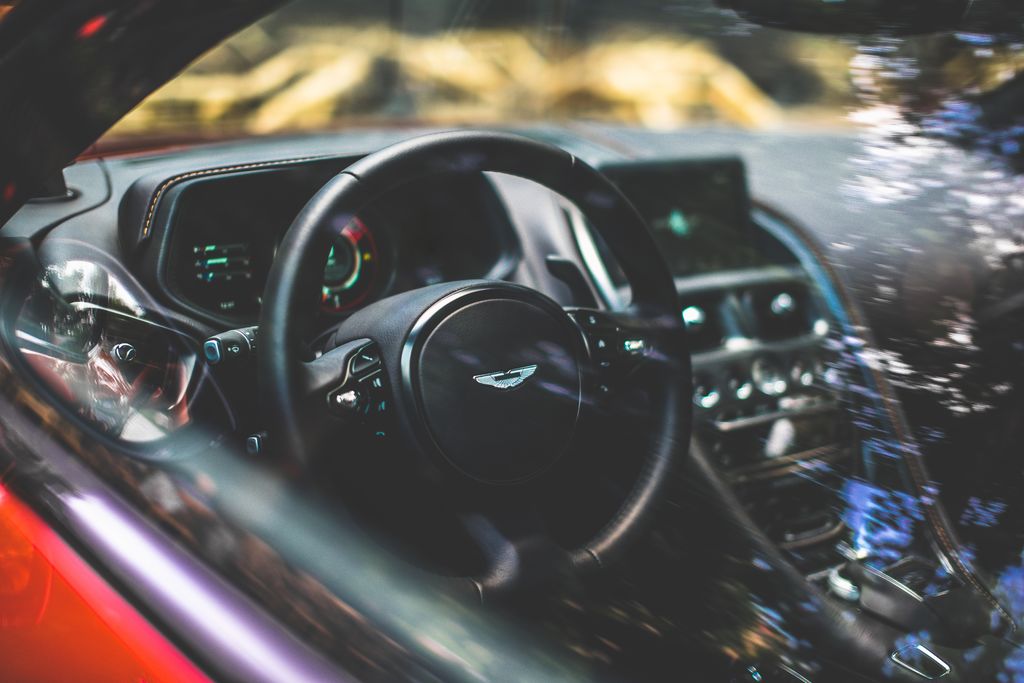 I encourage you to visit THE COLLECTION to explore the ultimate in bespoke luxury. You won't be disappointed!
Learn more about Ken Gorin and The Collection