Bon voyage! Driving over 6,000 miles in one week seems like an impossible journey to most people. Making a dream a reality, two French gentlemen, Pascal Dro and Gerard Pires, are traveling from Anchorage to Miami in two identical 911 (964) Porsche Carreras and arriving on Thursday, September 4th. Quite a trip!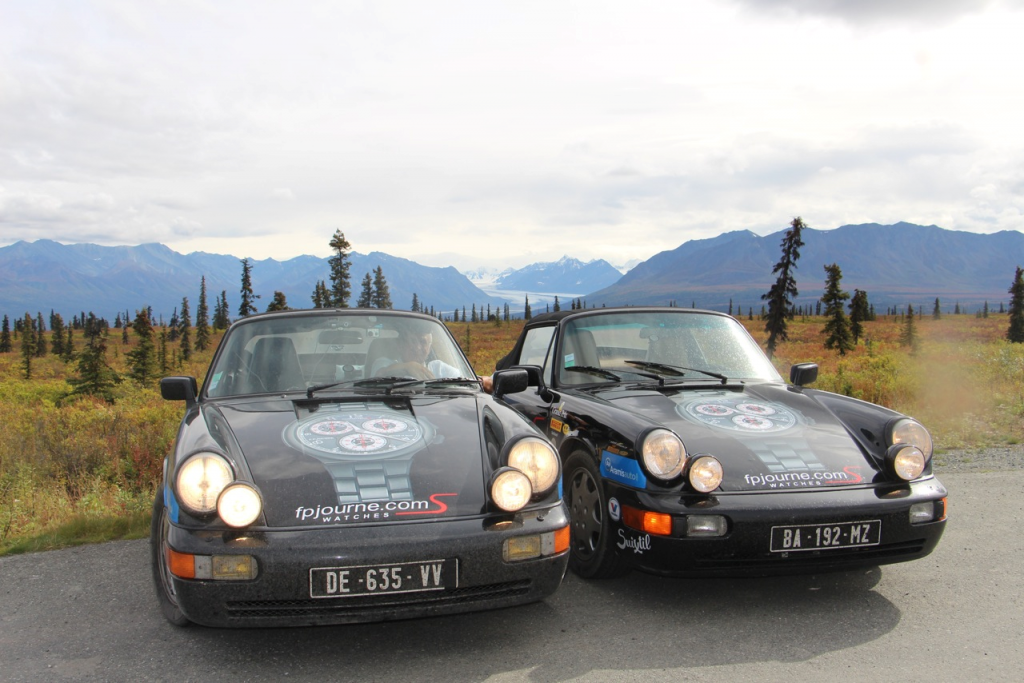 After beginning their journey to Miami, Pascal and Gerard have already seen and experienced incredible landscapes and local markets. From sunrise to sunset, the pair has seen nature take its course in each state. Also, behold the beautiful scenery of a cruise on open roads.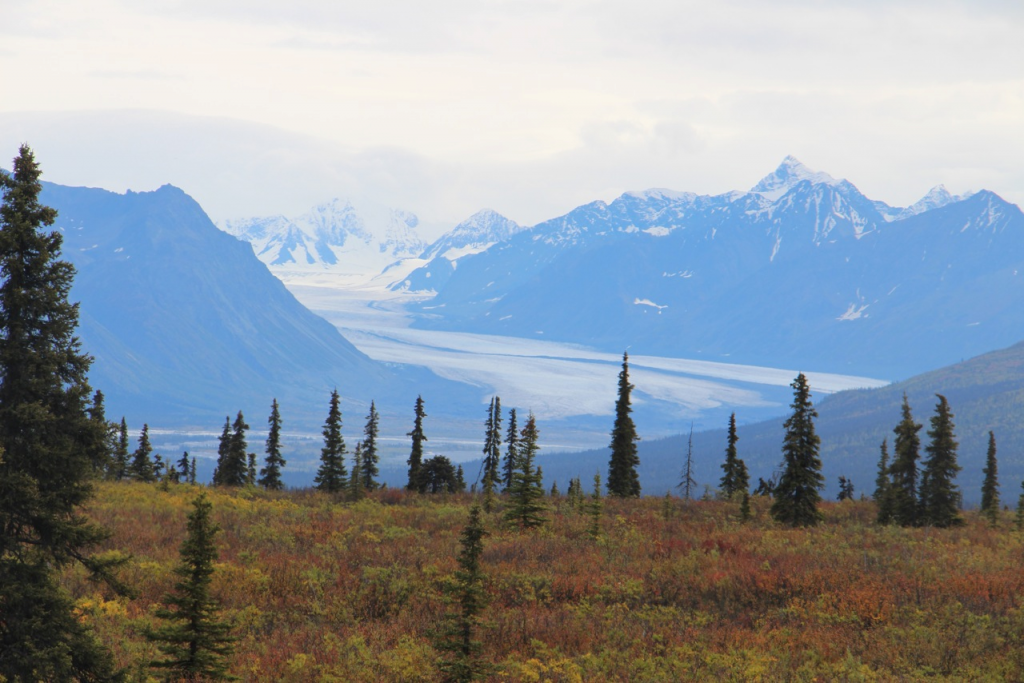 In the history of Porsche, this feat has never been completed. The duo shipped both of their 964 Carreras from France to Anchorage. After initial preparation, the Carreras were ready to take off and experience the journey of a lifetime.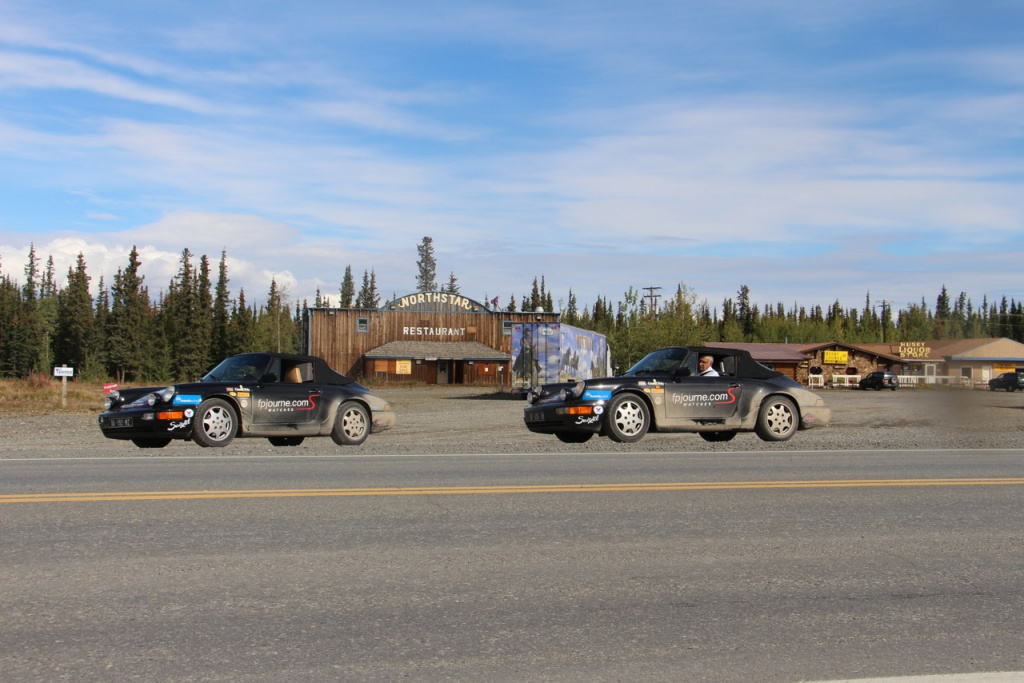 In celebrating an exceptional milestone in the history of Porsche, please join THE COLLECTION and F.P. Journe as we welcome Pascal Dro and Gerard Pires to Miami. The twin Carreras will drive into THE COLLECTION followed by an arrival champagne reception.
Come see a dream take place on Thursday, September 4 at THE COLLECTION, beginning promptly at 6:30 pm. To RSVP, please contact Yanet via email at porsche964@thecollection.com or via phone 305-476-4022.