THE COLLECTION Ferrari made its annual appearance at Haute Living Magazine's annual Art Basel week event.
Co-sponsored by Hublot and located at the waterfront estate of Loren and J.R. RIdinger on Miami Beach, guests were instantly welcomed by our Ferrari California T, which gleamed form every angle and caught the eye of every passerby.
The evening was hosted by actress and producer Eva Longoria and featured some amazing art installations by Paris-born, LA-based street artist, Mr. Brainwash. Larger-than-life sculptures were at every turn including his famous mantra "Life is Beautiful" which was splattered with paint on oversized hearts and horses, as was a one-of-a-kind Brainwash-inspired Hublot watch that was on display.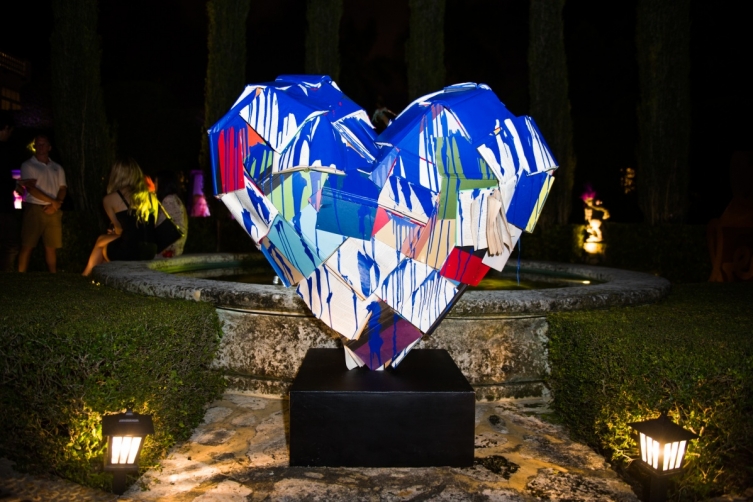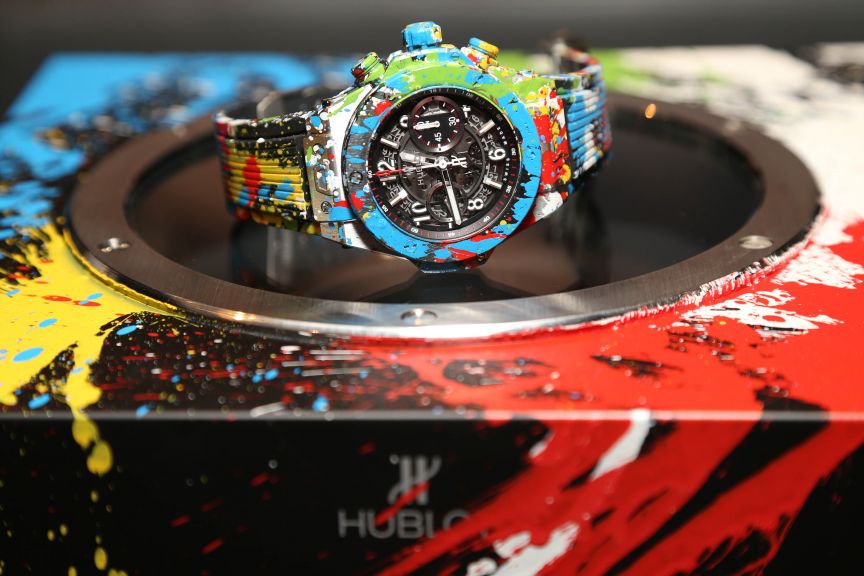 Adding to the excitement, was music by Swizz Beatz and special appearances by some of Basel's hottest celebrities including Miley Cyrus and her boyfriend Patrick Schwarzenegger, Russell Simmons, Keyy Bensimon, Larsa Pippen, Martina Navratilova, Miami Beach Mayor Philip Levine, Michael Grieco, Alex Monopoly, Gil and Lorena Dezer and Sammy Sosa.