With Father's Day right around the corner on June 15th, there is no time like the present to share with you all several no-fail gift ideas, because let's face it… pops is always tops!
MANLY MESSENGER:
For the man on the go, look no further than this Louis Vuitton messenger bag in Damier Bleu. Roomy enough to stow away a laptop, iPad, headphones and other essentials, it is both plushy and practical. $2,050. Available at Louis Vuitton stores nationwide.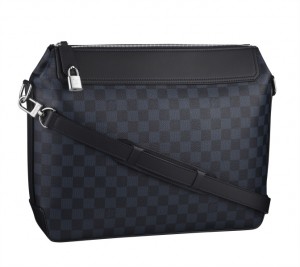 COOL KICKS:
If dad has an affinity for sneakers, these Valentino shoes are IT. With this particular pair, Valentino electrifies his cult-favorite sneakers by using silver metallic mesh, neon-bright suede and leather panels. Replete with a row of the label's signature studs at the heels and similarly patterned rubber soles, they elevate any look — from day to night. $595, Available at The Webster, 1220 Collins Ave, Miami Beach.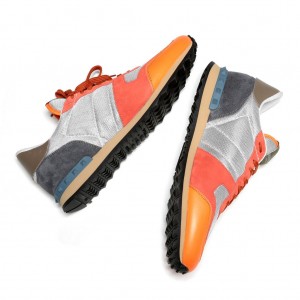 SWIFT AND SPORTY:
Porsche purists will adore the all-new Macan that launched last month. Compact, concentrated and intense, all Macan models were developed, tested and built in keeping with the brand's philosophy that every Porsche is a sports car. Starting at $49,900. Available at THE COLLECTION, 200 Bird Road, Coral Gables.

FOR THE KID AT HEART:
Ms. Pac Man? Check. Galaga and Centipede? Indeed. Street Fighter and Q*Bert? Absolutely. Look no further than Dream Arcades' Dreamcade Vision 32. This arcade game for your home boasts a 32-inch LCD screen and over 140 classic arcades games. Game on! $2,699, http://dreamarcades.com/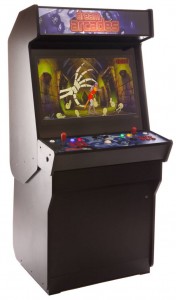 MAGICAL MORNINGS:
Nespresso's latest invention — the VertuoLine  — brews both an American style large-cup coffee topped with a silky and generous crema, as well as an authentic espresso all at the touch of a button. Coffee addicts everywhere, rejoice! $349, Available at Nespresso, 1111 Lincoln Road, Miami Beach and http://www.nespresso.com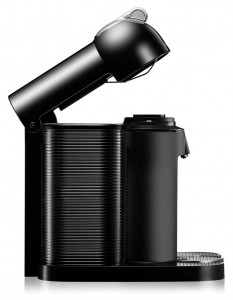 GOOD TIMING:
Exotic men's watches make most men weak in the knees, and this Rolex Sky Dweller collection timepiece is unequivocally one to watch (pardon the pun). Starting at $39,550. Available at Rolex retailers nationwide.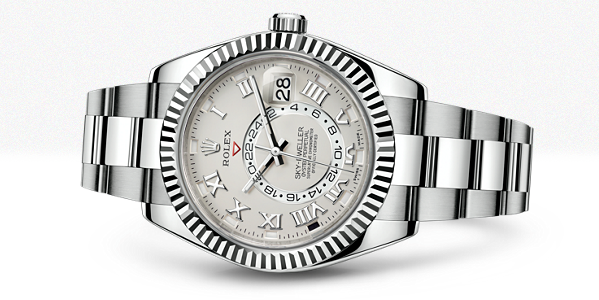 SUPER CAR:
This Spring, legendary supercar brandMcLaren unveiled the highly anticipated McLaren 650S. A welcome new addition the intimate McLaren lineup, the 650S proves to be McLaren's fastest, most engaging, best equipped and most beautiful series-production supercar yet. Swoon! Price available upon request. Available at THE COLLECTION, 200 Bird Road, Coral Gables.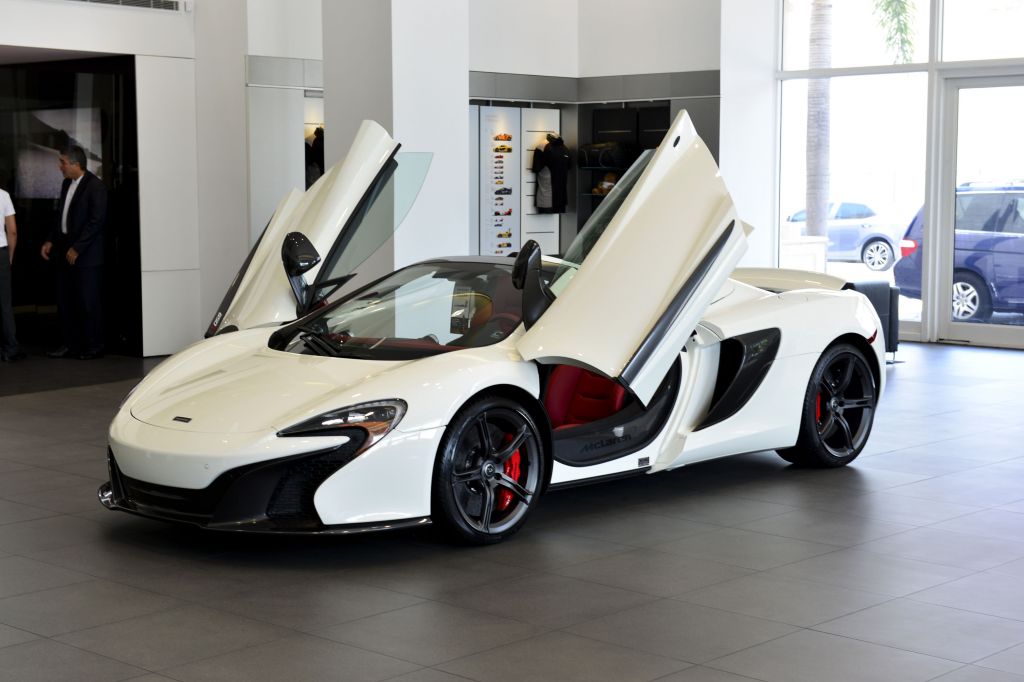 TECH FOR HIS TV:
TECH FOR HIS TV: If the number ine man in your life enjoys watching what he wants when he wants, Amazon Fire TV will let him do just that. This small, easy, and well-designed set-top box is a great way for him to stream everything from the latest blockbuster to his favorite TV series and games. $99. Available at amazon.com