While the first day of summer does not officially begin until June 20th, we here at THE COLLECTION decided to kick-off summer a month early with our annual Employee Beach Bash. To show my gratitude for the hard work our employees contribute all year long, this special event is one that I look forward to year after year. It's an exciting time for the whole team to get together and spend a day relaxing in the sun and enjoying amazing food.
On Sunday, May 1st, our 330 employees and their families (yup, that's a big group), arrived at Crandon Park Amusement Center in Key Biscayne for a day of fun in the sun, delicious food, exciting games and each other's company.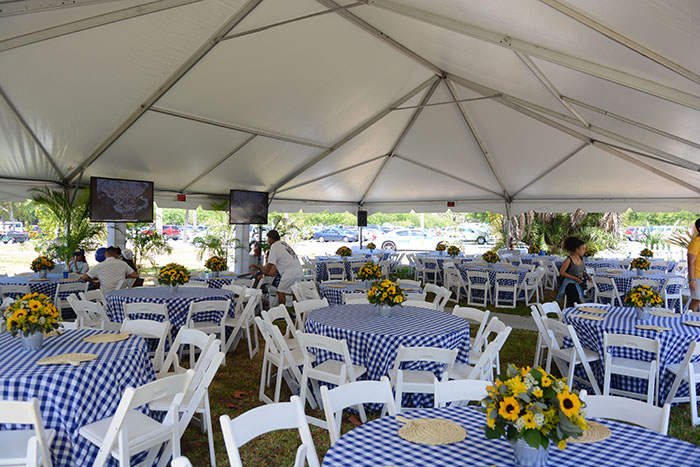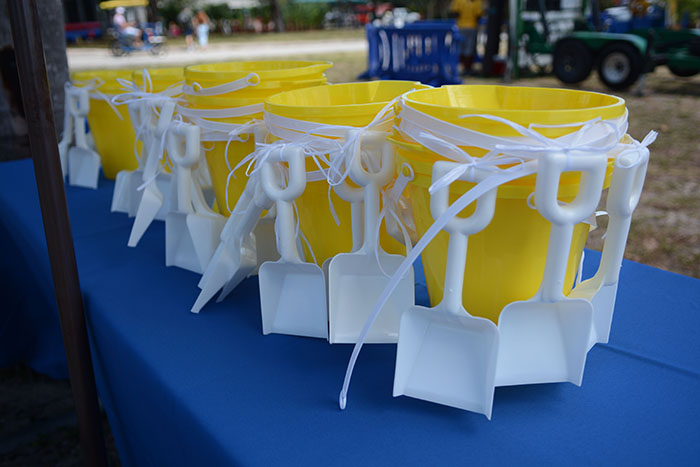 All the guests, no matter what age, spent the perfect and sunny day enjoying various activities including relaxing on the beach with complimentary chairs and umbrellas, riding along the boardwalk on beach cruiser bicycles, playing beach volleyball and soaking up the sun.
The options were endless for food choices on Sunday. The catering indulgences included our good friends at Shorty's BBQ, brick-oven pizza provided by Mulberry 1965 food truck, gourmet grilled cheese's from the popular Ms. Cheezious, customizable ice cream cups from Coldstone and flavorful snow cones provided by Kona Ice food truck. Let's just say everyone was extremely full from these delicious treats.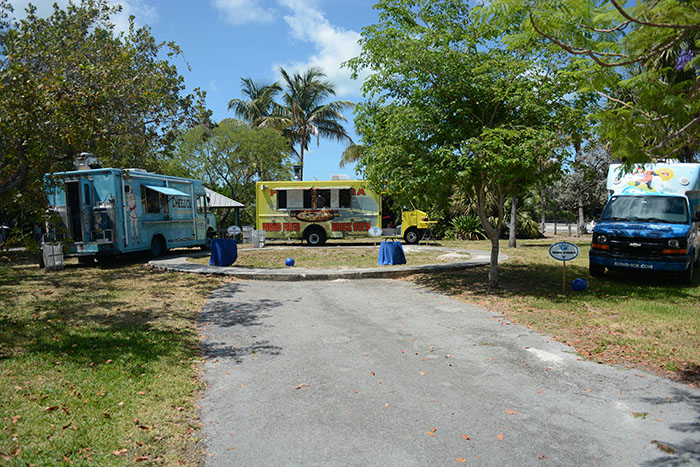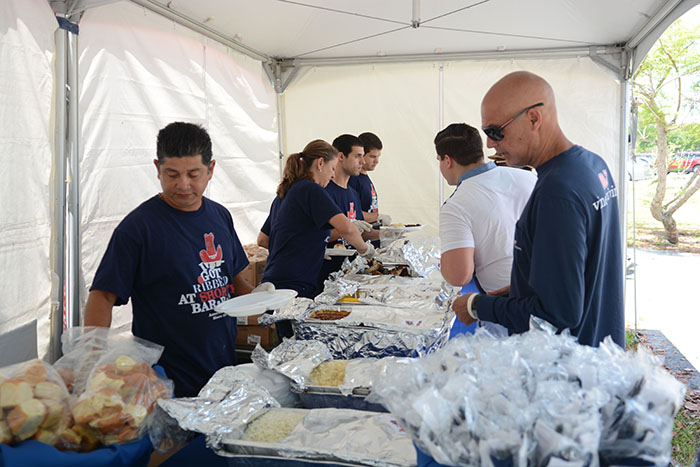 In addition to the indulgent food, children and adults alike, showed their skills on an inflatable basketball hoop, a blow up Car Wash, a race to the top of the Wall Climb, unlimited carousel rides and on-site field games.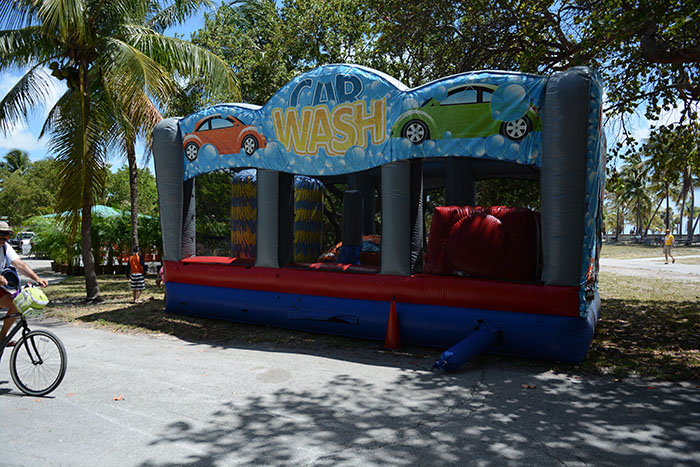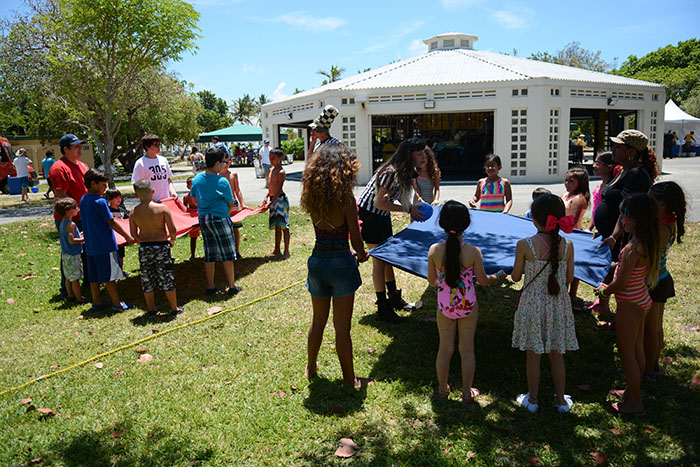 Let's also not forget that in an exciting time for our Brand Ambassador, Dwyane Wade, everyone watched the game together, cheered on our favorite team and watched the Miami Heat secure the first round of the NBA Playoffs! TEAM WADE!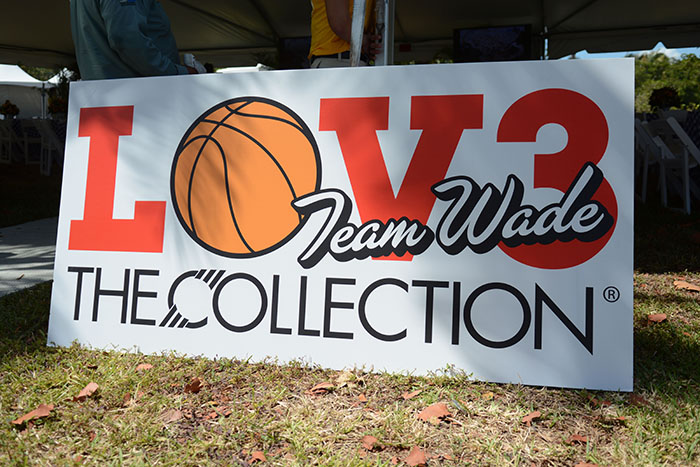 As another Employee Beach Bash comes to an end, it is only the beginning of a new season with so many opportunities to come. Thank you to all of our employees for your consistent hard work day in and day out, I cannot wait until the next one!