Last Saturday night's must-attend event, Destination Fashion, was the thing of dreams! Think…a spectacular performance by "Mr. Worldwide" himself, Pitbull. Celebrity appearances by The Today Show's Savannah Guthrie, actor Christian Slater, Grammy Award winners Gloria and Emilio Estefan, singer Phil Collins, actress Gabrielle Anwar, entertainer Wayne Newton and more. Athletes such as Jason Taylor, Jack Nicklaus, Zach Thomas and Shane Battier also made a spectacle. But most importantly, millions of dollars were raised for a wonderful cause — the Buoniconti Fund to Cure Paralysis. The fundraising arm of  The Miami Project to Cure Paralysis managed to transform Bal Harbour Shops into an adult playground.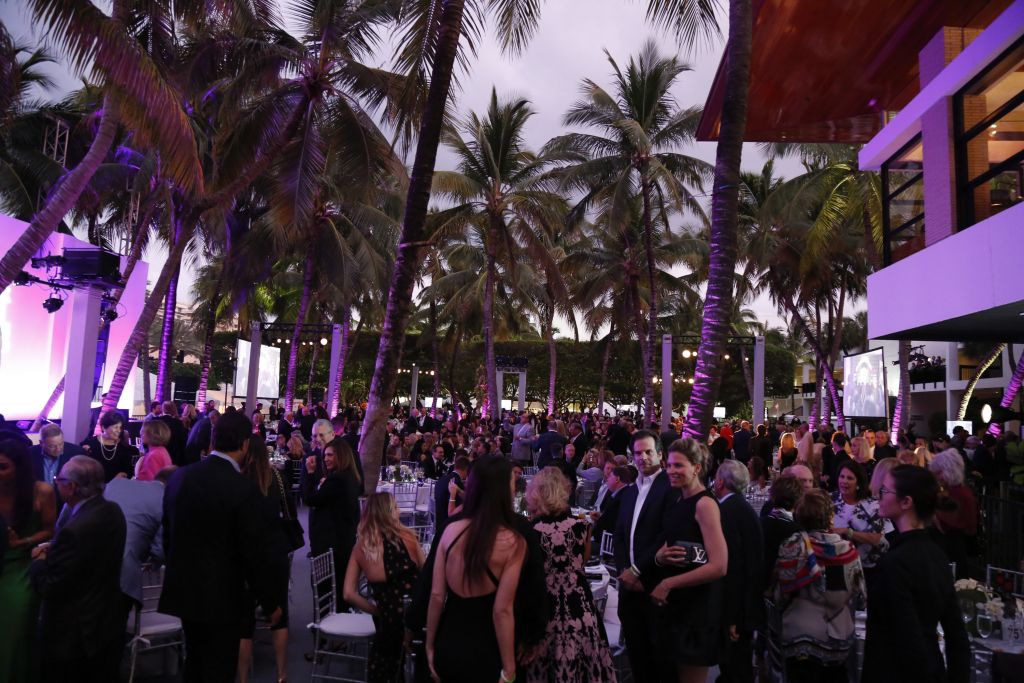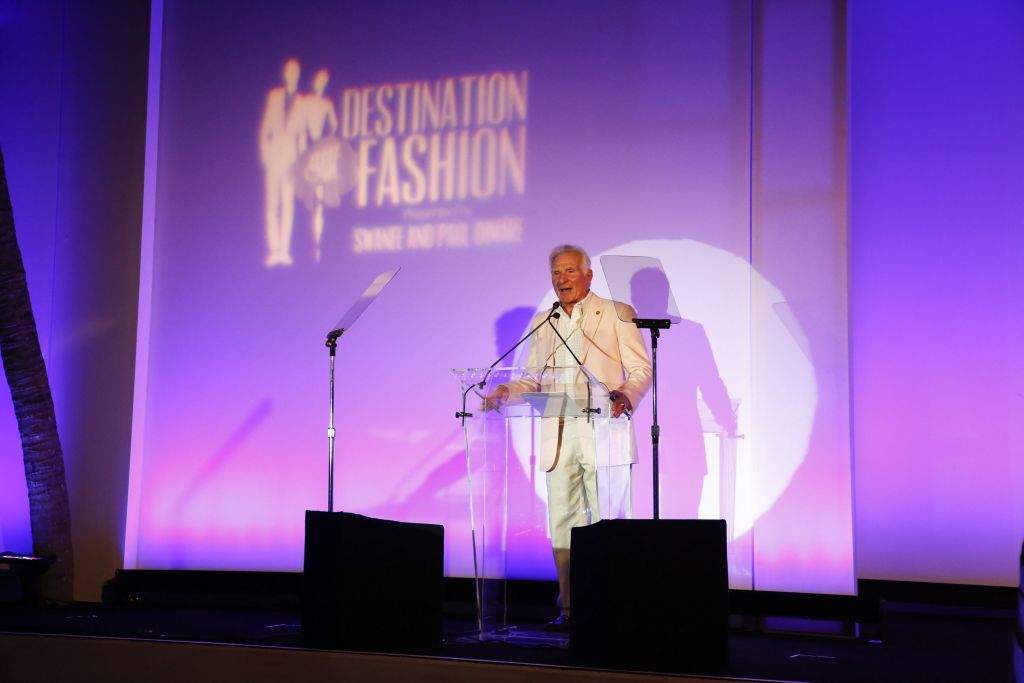 THE COLLECTION proudly served as an event sponsor where we peppered Bal Harbour Shops with Maseratis. We were fortunate enough to secure tables where we received a bird's eye view of the night's events including a Spring 2016 fashion show by the luxe Italian house, Brunello Cucinelli. Following a delicious Barton G. -catered dinner of filet mignon under the stars, guests were beckoned inside Bal Harbour Shops which was transformed into a virtual fantasyland.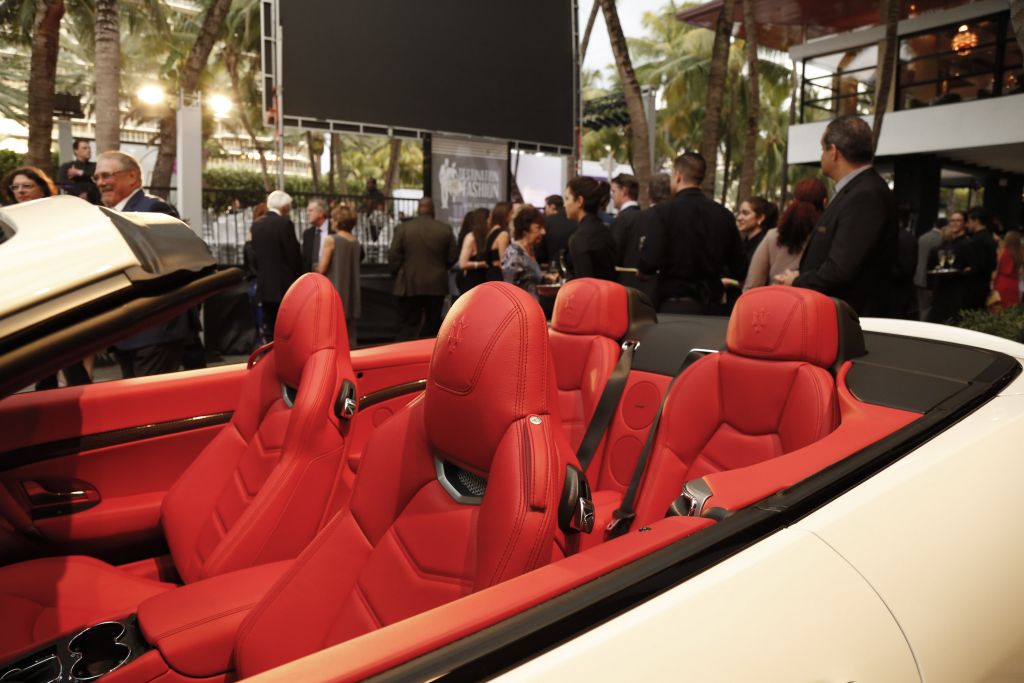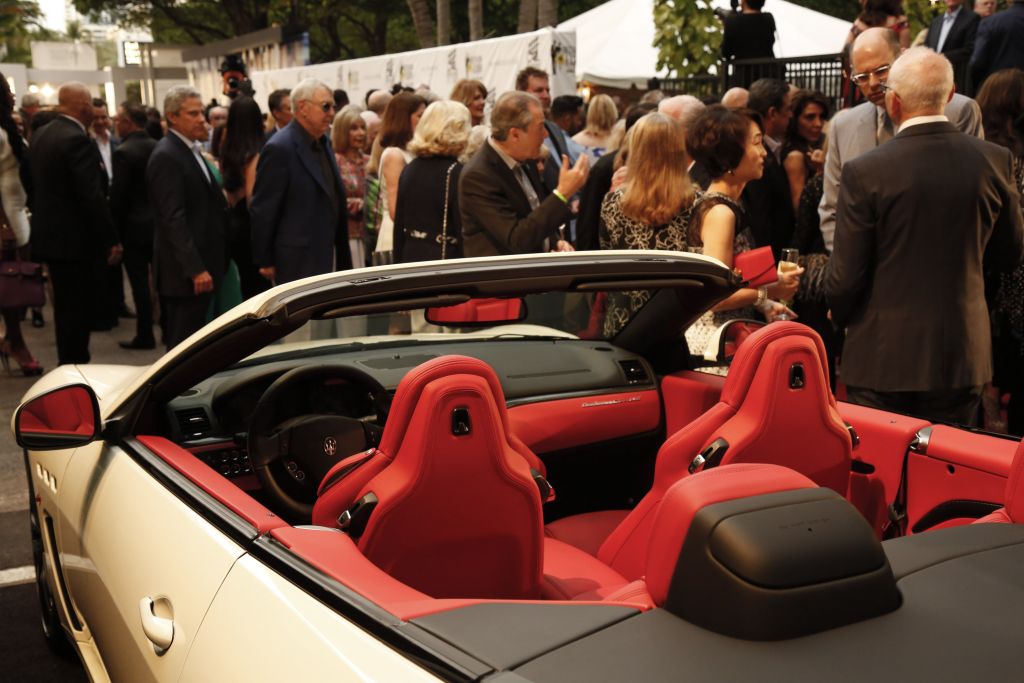 You see, Destination Fashion is the only event where Bal Harbour Shops is closed down and metamorphosed into an over-the-top party brimming with highbrow silent auction items, copious cocktails, yummy cookies and cupcakes and Miami's biggest philanthropists. Revelers traveled their way through a progressive party showcasing fashion trends, movies, television and entertainment icons from the '60s, '70s, '80s and '90s.  I spotted throwbacks from Miami Vice, Dirty Dancing, The Beatles, Michael Jackson and Wonder Woman to name a few.
But the very heart and soul of this event is what matters most: Raising funds for The Miami Project to Cure Paralysis. And that it did! In leaps and bounds. Again, millions of dollars were raised for the foundation where its mission is — in the words of Founder Nick Buoniconti — "to not build a better wheelchair but to find a cure for paralysis."
Cheers to that.
If you wish to learn more about the The Miami Project to Cure Paralysis, browse on over to:
http://www.themiamiproject.org/