Aston Martin drivers, start your engines! Coming this Labor Day weekend, the first-ever Aston Martin Motorsports Festival will take over the famous Mazda Raceway Laguna Seca. Home of the celebrated "Corkscrew," drivers will experience the thrill of plummeting down this racetrack legend.
Taking place in California's gorgeous Monterey Peninsula, the festival features not only the Fourth Round of the new Aston Martin GT4 Challenge Series, but also race and track time for vintage racers, Aston Martin club owners and enthusiasts. Also on hand? A dazzling showcase of stellar Aston Martin road cars will be there.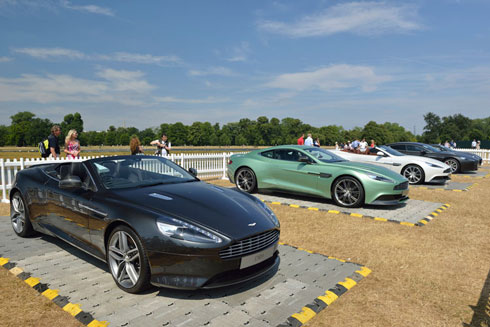 The event will offer existing Aston Martin owners the opportunity to drive the famous Laguna Seca circuit in their own street cars. Also, Aston Martin devotees will also have a once-in-a-lifetime opportunity to ride the prestigious course with a professional driver.
"We want to bring a very significant car festival to North America that is all about Aston Martin and its motorsports heritage," TRG-AMR's Founder and CEO Kevin Buckler says. "Mazda Raceway Laguna Seca's setting is the perfect place. I've seen how other Aston Martin gatherings like this around the world have generated positive response bringing together fans, competitors and enthusiasts to celebrate the brand. This is exactly what we plan to do here in North America."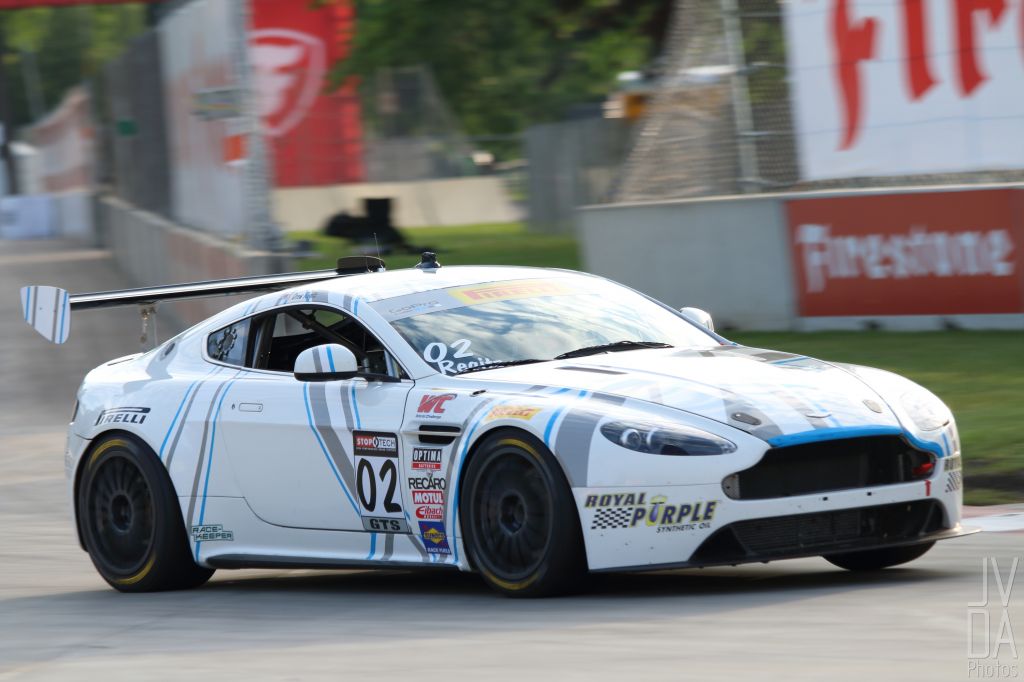 And the fun doesn't stop there, Aston Martin aficionados. The weekend also includes an Aston Martin car parade down Pebble Beach's famous 17-Mile Drive, a themed welcoming dinner and a vendor village with live entertainment activities for Aston Martin purists.
"North America is a very important market for Aston Martin's Motorsports Program," Managing Director of Aston Martin Racing John Gaw says. "We love the concept of drawing attention to not only our sophisticated and elegant road cars, but to our motorsports program and heritage as well. The opportunity to grow this into an annual event at such a great track with so much history is one that should excite every Aston Martin owner, enthusiast and racer," Gaw adds.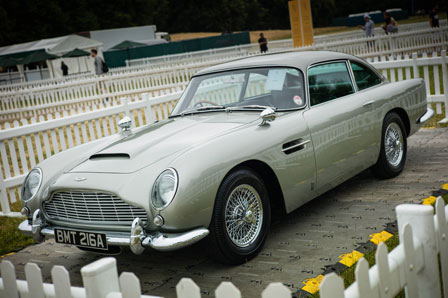 These and a number of other activities round out what is anticipated to be a spectacular weekend of entertainment for Aston Martin enthusiasts and race fans. As mentioned earlier, the fourth round of the new Aston Martin GT4 Challenge of North America will be the showcase exhibition for the weekend as the series ventures to the West Coast.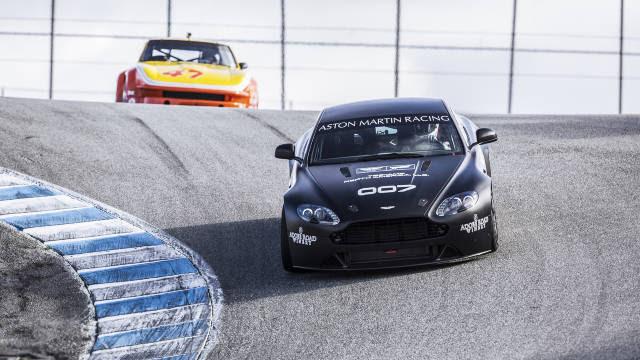 The Aston Martin GT4 Challenge of North America is a six-event, 12-race, multi-round series that competes on some of the finest road courses in North America with entrants set to race the Aston Martin Vantage GT4 race car — derived from Aston Martin's V8 Vantage road car.
Will you be hitting the tracks of marvelous Monterey?
For more information go to: http://www.trg-astonmartinracing.com/festival