What do we do when we hear that Aston Martin CEO Andrew Palmer will be visiting Miami?  We celebrate.  Miami-style, of course.
On Saturday, March 28th, THE COLLECTION's most esteemed Aston Martin clients were invited to attend an intimate meet-and-greet dinner with Aston Martin's newly-appointed CEO at Jean-George's Matador Room at The Miami Beach Edition. Palmer, a seasoned auto exec with 35 years of industry experience, graciously mixed and mingled at the four-course dinner and then joined guests for bowling and cocktails at the Edition's Basement.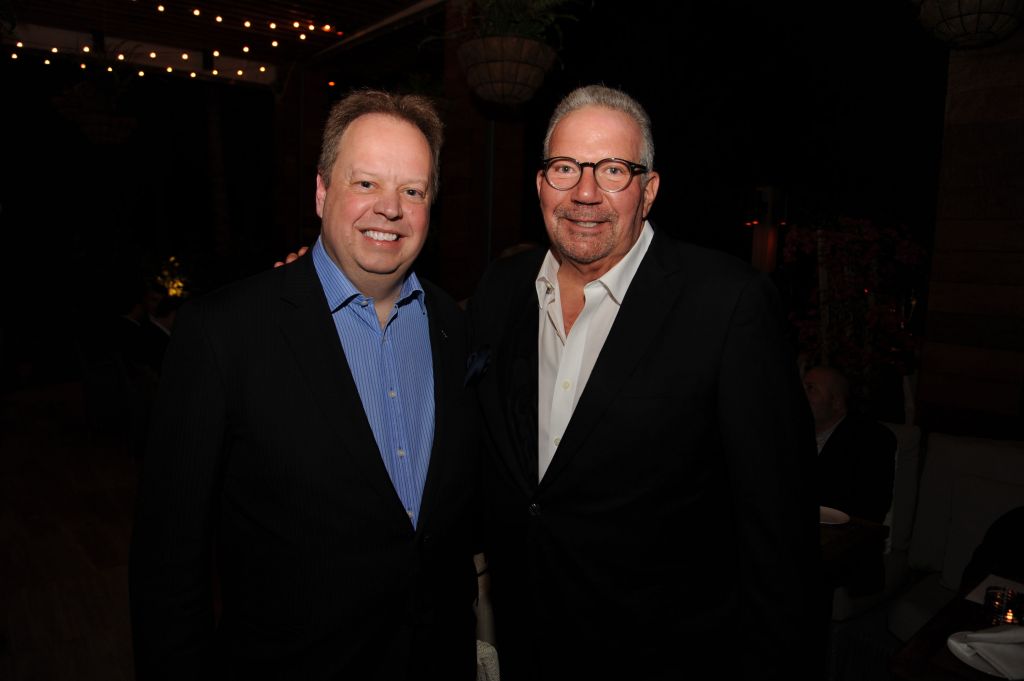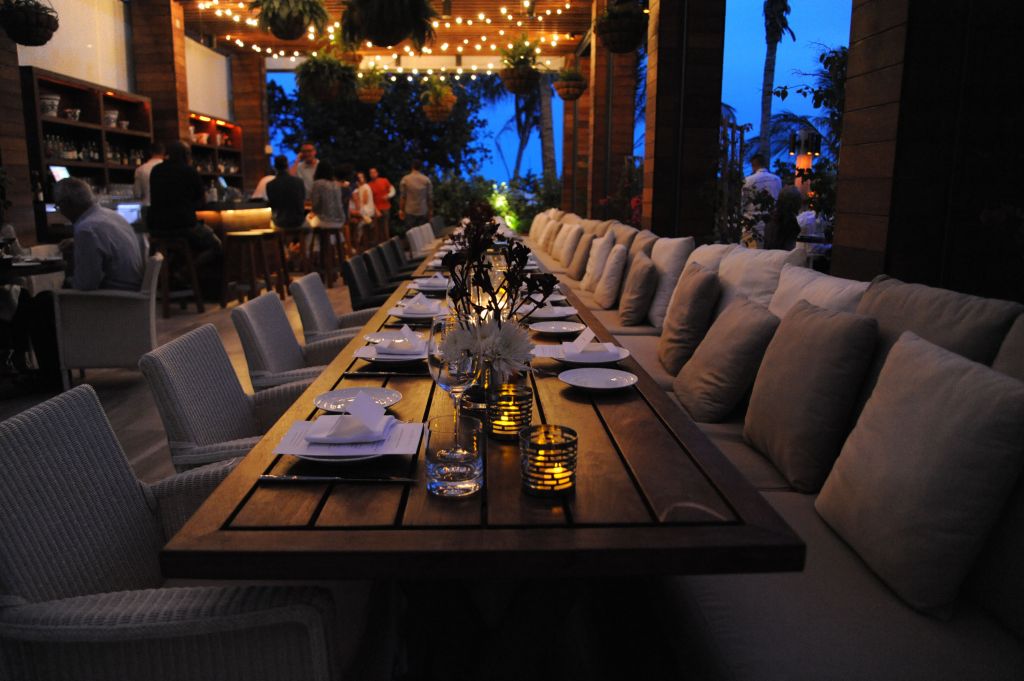 Also in attendance on Saturday night was Director of Global Marketing Communications Simon Sproule, President of Aston Martin the Americas Julian Jenkins and Regional Manager Brian Clark.
At the beginning of March, I had the privilege to meet "Andy" Palmer at the Geneva International Motor Show. At the show, the honor continued as I was asked to introduce the brand-new Aston Martin DBX. The DBX concept is an all-electric, all-wheel-drive sleek vehicle with striking exterior details, accented by its Black Pearl Chromium paint finish. The other Aston Martin show stunners included the Vulcan and the Vantage G3.
Dr. "Andy" Palmer, 51, joins Aston Martin from Nissan Motor Corporation where he served as Chief Planning Officer. Palmer started his professional career at the ripe age of sixteen as an apprentice at Automotive Products Limited in the United Kingdom. In 1986, he joined Austin Rover to eventually become Transmissions Chief Engineer of Rover Group. Palmer joined Nissan in 1991 and was based in Japan for the past 13 years.  Most recently, he held the position of Executive Vice President of the entire group and Infiniti's Chairman.
The future is bright for Aston Martin with Andy Palmer at the helm and I can't wait to see what's next. For more information about the latest Aston Martin models, contact us at 305-444-5555.